Orthopaedic & Sports Practice
Shoulder & Knee Specialist Practice
Orthopaedic & Sports Surgeon
UPMC Sports Surgery Clinic Main Office
Orthopaedic & Sports Surgeon
Trinity College Dublin Research Partner
Specialised Clinical Team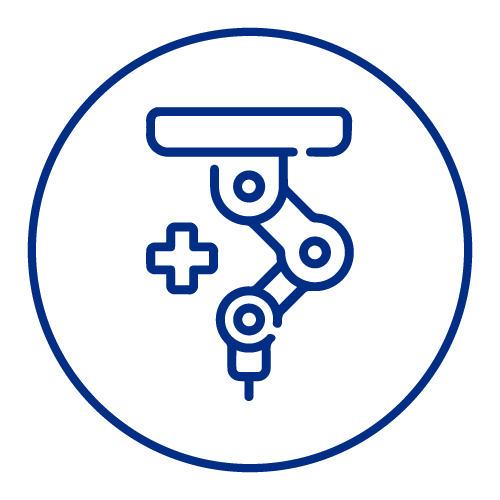 Over 20+ Years Experience

Professor Cathal Moran and his clinical specialist team are passionate about helping athletes and patients recover from pain and injury through expert diagnosis and treatment planning. 
Our practice emphasis is on enhancing repair and regeneration in your body.
We utilise exercise therapy, injection therapy and minimally invasive surgical procedures where possible.
Our specialist team will work together to help you achieve the best outcome possible.

Providing an expert diagnosis and treatment plan which is fully explained to you in simple language
Providing care by an experienced surgeon and specialist clinical team
Exploring non-surgical treatment options for you
Delivering high quality specialised surgical procedures
Supporting you through rehabilitation and recovry

We help patients and athletes of all ages get back to increased levels of activity and comfort.
Professor Cathal Moran is one of Ireland's leading specialists in the provision of care for knee or shoulder pain and injury. We have now established an experienced and expanded practice team to cover all aspects of your care regardless of your level of activity or stage in life. In addition to providing care to professional athletes and teams, we also look forward to helping patients and athletes of all ages get back to increased levels of activity and pain relief.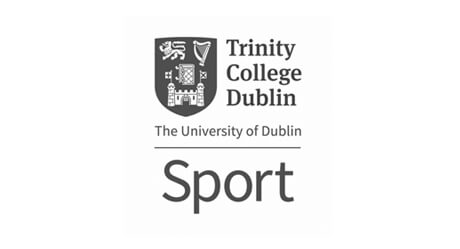 "I just wanted to write to say thanks for the excellent treatment. I seen you in January as I was worried about training when my knee had some swelling post meniscus surgery. My mindset changed after that appointment as I just needed reassurance that it was safe to push my body again. This ultimately led to my success on the track in the months to follow.  I ended up having a fantastic season and broke a 24 year old national U23 4×400 record recently at the European Championships in Finland, where we finished 8th in the final."
I was suffering with shoulder instability for a couple of years. It really impacted my ability to perform at a higher level. I had stabilisation surgery under Prof. Moran and have made a full recovery. Prof. and his team took great care of me guided my rehabilitation back to play
I had a knee replacement under Prof. Moran's care and it has given me a new lease of life. I can now go on daily walks without being in pain. Big thanks to Prof. & his team for looking after me and helping me get back on my 

Latest News & Information
What is an ACL injury? The Anterior Cruciate Ligament is one of the two cruciate ligaments found in the middle of the knee joint and runs diagonally...
read more