What are the different ACL Treatment options?
There are a number of different ACL Treatment options depending on your injury. A complete rupture of the ligament will require reconstruction in a physically active person. The procedure for ACL reconstruction involves replacing the existing torn ACL with a grafttaken from either the hamstring or patellar tendon. ACL Reconstruction is a highly successfulprocedure with a low risk of reinjury. The research has shown that a patellar graft ispreferable as it has a lower failure rate compared to a hamstring graft. King et al., 2020reported a 2.7% reinjury rate after ACL reconstruction with a higher reinjury rate seen in hamstring grafts compared to patellar tendon grafts at two years post op.
Professor Moranchooses the type of graft on an individual basis. He will discuss the best options with you. This decision is determined by age, activity demands, sports and occupation. A hamstring
graft is preferable in younger athletes before growth plates have fused. In some cases this may be where it is not possible to harvest a graft from the patellar tendon. The early bonding of the
graft takes approximately six weeks for patellar tendon grafts and ten weeks for hamstringtendons. Both bone-patellar tendon-bone and hamstring autografts restore objective knee
stability
Sprains of the ACL ligament without discrete tear or rupture and without clinical instability are usually managed conservatively through rehabilitation.
An ACL reconstruction takes approximately 45 minutes in theatre. You will stay inhospital for just one night. You can watch an animation of the procedure of one of the ACL treatment options HERE
During the procedure, Professor Moran will remove your existing ACL and then drill ACLtunnels into your thigh and shin bones to position the new ACL graft. This is then secured inplace with screws to give immediate stability and allow healing of the new graft.
What happens after surgery?
Patients are provided with crutches after surgery. They are also encouraged to commence earlyrehabilitation with exercise and movement. A Physiotherapist will visit you after surgery to
start your rehabilitation. You will be provided with an exercise programme and encouragedto obtain full range of motion within the first two weeks after surgery. During this time wealso encourage you to attend your local Physiotherapist. This will help to ensure that you are completing theexercises correctly. Your physiotherapist will guide you through our rehabilitation
programme following our post op protocol.
You will have a review appointment with Professor Moran's clinical team 3-4 weeks aftersurgery to review your progress. As we are a specialist practice in the management of ACL
injuries, our specialist team will monitor you at different time points throughout yourrehabilitation journey. You will also meet with our specialist team at approximately month 3or 4 with your first round of isokinetic studies and again at month 7-8 for your final round ofisokinetic studies.
From this appointment we will book you in for the first round of Isokinetic testing in SSCSports Medicine Performance Lab. This is a lab based strength test to identify any
weaknesses between the operated and non-operated limbs. Professor Moran will go throughthe results of your testing with you and based on these results Professor Moran will make
recommendations for your rehab programme. We then book you in for the second round ofIsokinetic testing 7 months after surgery. This test incorporates agility based strength
movements including twisting and turning. This round of testing help determines yourreadiness for return to play. You can find more details on the ACL testing protocols HERE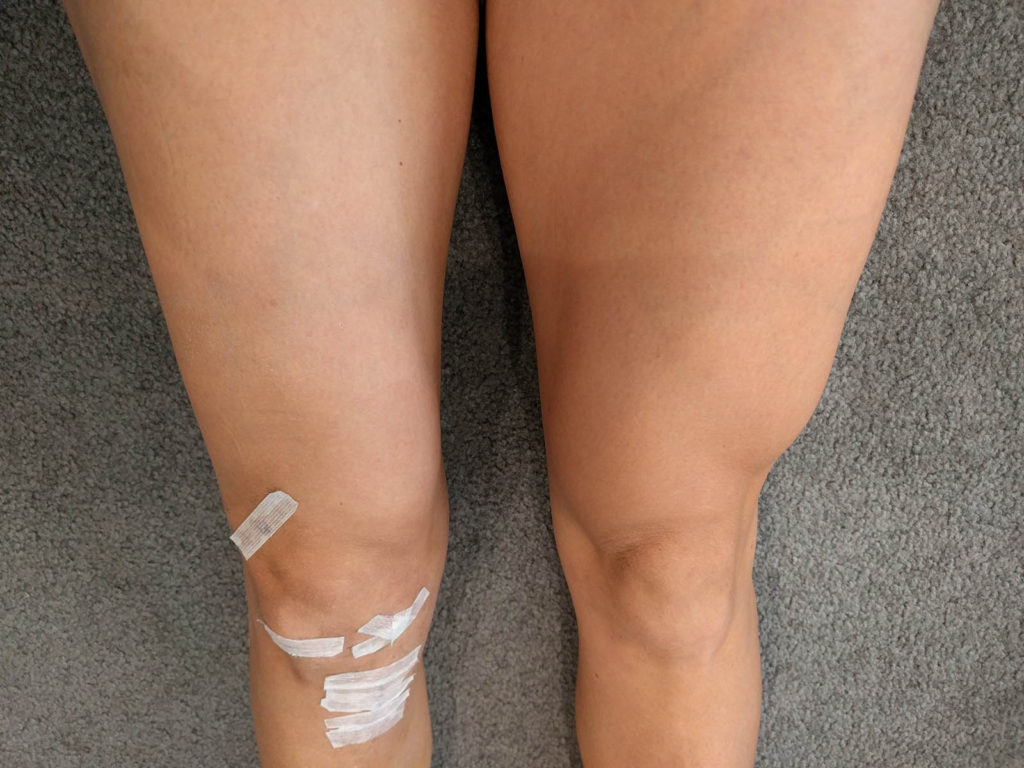 Anterior Cruciate Ligament reconstruction is a highly successful procedure in restoring stability and function when coupled with a robust rehabilitation programme. Rehabilitationfor full return to play and activity is usually 9-12 months after surgery. The success of the surgery is heavily reliant on each individuals compliance to rehabilitation. Return to playrates following ACL reconstruction here in Sports Surgery Clinic is 87%. The primary goal
of ACL reconstruction is safe return to play, our patient pathway is designed to ensureathletes engage in progressive rehabilitation and will not only return to play but also remainin play 9-12 months after surgery. Returning to play before this time has shown significantlyhigher rates of reinjury, Beischer et al., 2020 reported that athletes who returning to sport before 9 months after ACL reconstruction were associated with approximately a 7-foldincreased rate of sustaining a second ACL injury.

Progressive strengthening is essential to ensure a safe return to activities and is an importantconsideration prior to committing to a reconstructive procedure. You can also find out more about ACL Injuries by reading our first blog HERE or if you have any questions about ACL Treatment, please get in touch by emailing [email protected].
References
Beischer S, Gustavsson L, et al. Young Athletes who Return to Sport Before 9 Months After
Anterior Cruciate Ligament Reconstruction Have a Rate of New Injury 7 Times That of Those
Who Delay Return Journal of Orthopaedic & Sports Physical Therapy. 2020;50(7):83-90.
doi.org/10.2519/jospt.2020.9071
King E, Richter C, Jackson M, et al. Factors Influencing Return to Play and Second Anterior
Cruciate Ligament Injury Rates in Level 1 Athletes After Primary Anterior Cruciate Ligament
Reconstruction: 2-Year Follow-up on 1432 Reconstructions at a Single Center. The American
Journal of Sports Medicine. 2020;48(4):812-824. doi:
10.1177/0363546519900170
Shimokochi Y, Shultz SJ. Mechanisms of noncontact anterior cruciate ligament injury. J Athl
Train. 2008 Jul-Aug;43(4):396-408. doi: 10.4085/1062-6050-43.4.396. PMID: 18668173;
PMCID: PMC2474820.